Photo-A-Day 2015 | Day 21, 22, 23 & 24
Well it's been a bit crazy here, so I'm playing catch up. Here's the past few days:
Day 21 2015 | 6:07 am
Excitement is building for Sienna's 8th birthday. I swear the build up has been going for a month already. Keira made her the sweetest card. She's a wonderful big sister.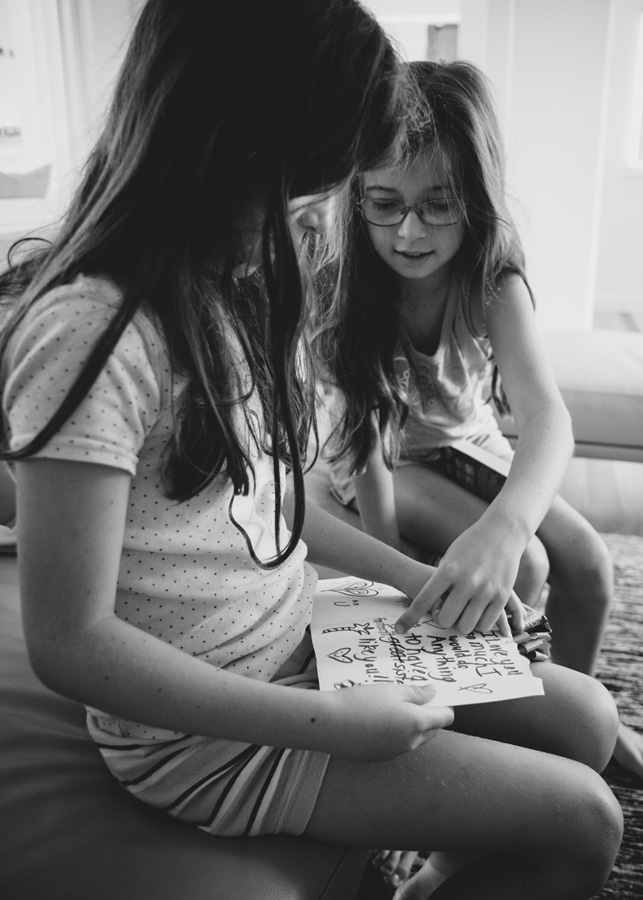 Day 22 2015  |  6:16 am
Happy Birthday our sweet darling. You have completed our family and we love you so very very much. Here's to being 8 and loving every bit of it!
The giant number balloon is a tradition in our family, last year's was a fiasco, thankfully this year went off without a hitch.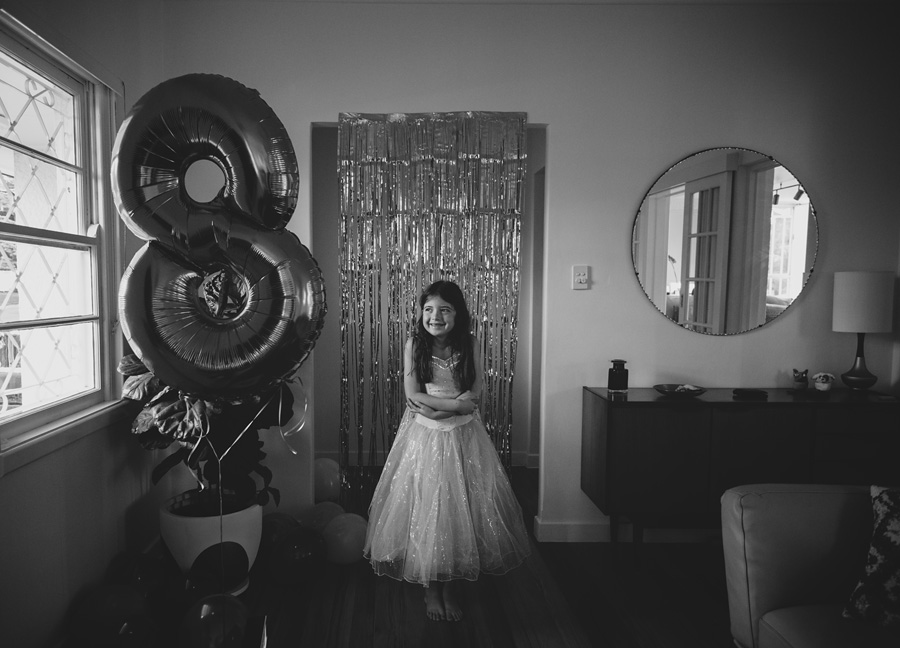 Day 23 2015 | 5:05 pm
She's got the biggest heart I know, a stolen moment as we watched the rain fall.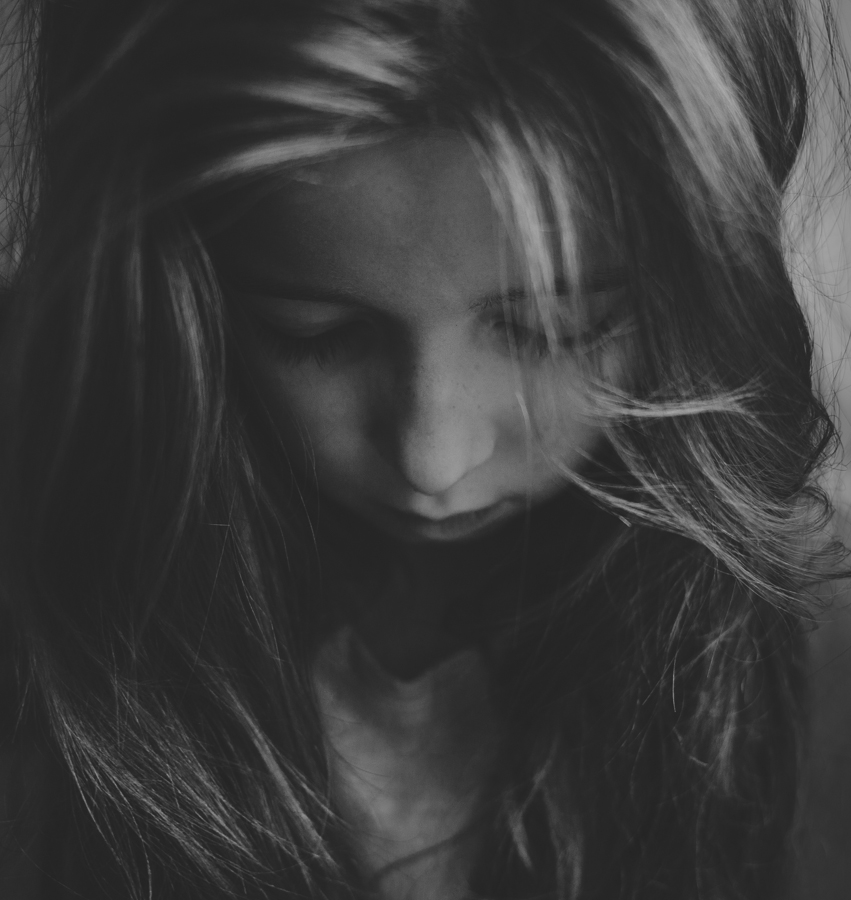 Day 24 2015  | 4:30 pm
No rain and we're back in the pool. Oh the antics!
(taken on an iphone 6)

Thank you for dropping by xxx Jodes