Photo-A-Day 2015 | Day 18, 19 & 20
Day 18 2015 | 12:11 pm
She's soon to be 8 (she's counting down big time) and I love the quite moment here. Just being with her is a wonderful thing!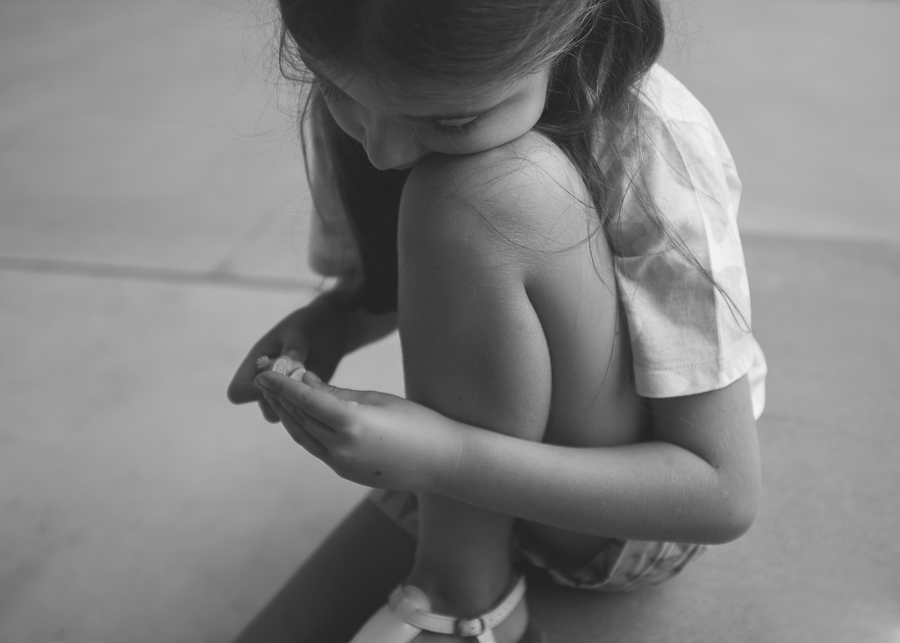 Day 19 2015 | 10:23 pm
Sometimes when good friends are in town you throw out the rules. Grainy, bedraggled and full of life. I love this image for the memory of  the fun that was had by all. What a crazy fun night.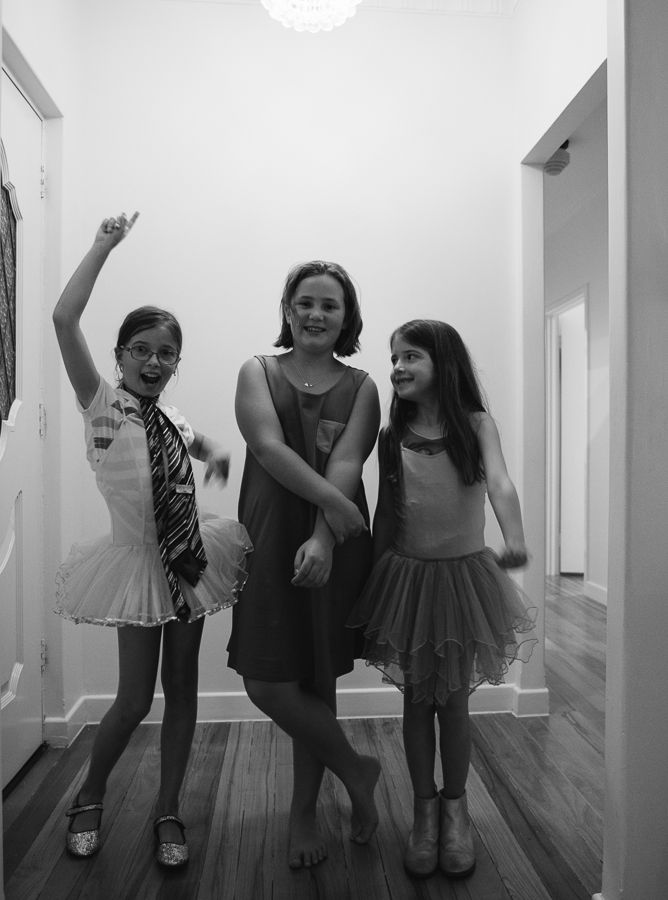 Day 20 2015 | 12:24 pm
Exploring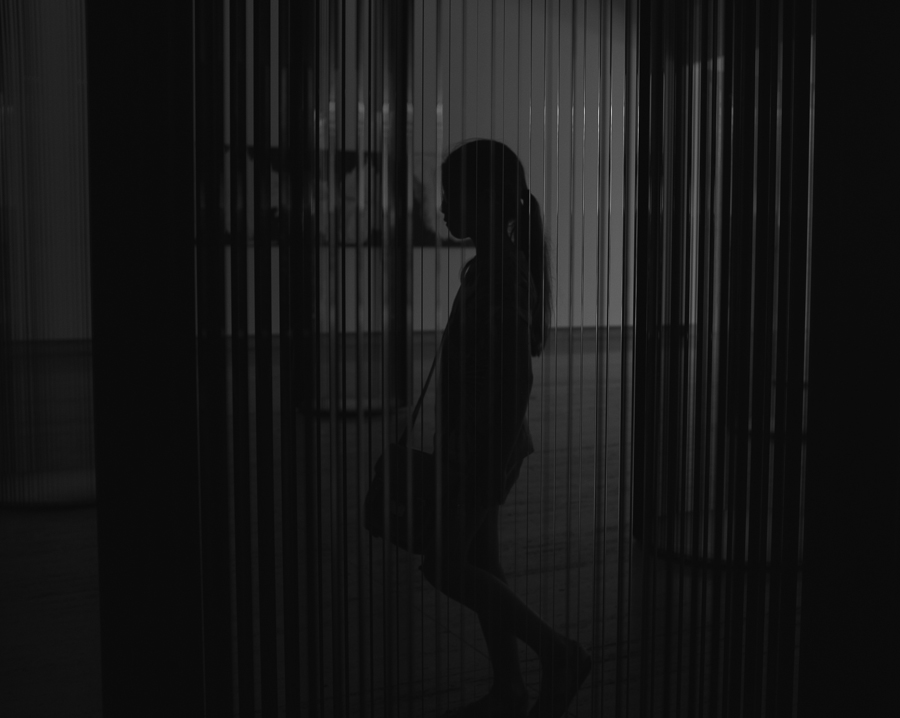 X Thanks for dropping by x Jodes