Day Nine
Today was more of the same playing, reading, riding our bikes, hanging out together enjoying the fact that Dad is still on holidays. I'm so thankful that he's still with us on holidays. Life feels complete – we feel complete.
Thank you for dropping by, I hope your day was beautiful too. Much love xxx Jodes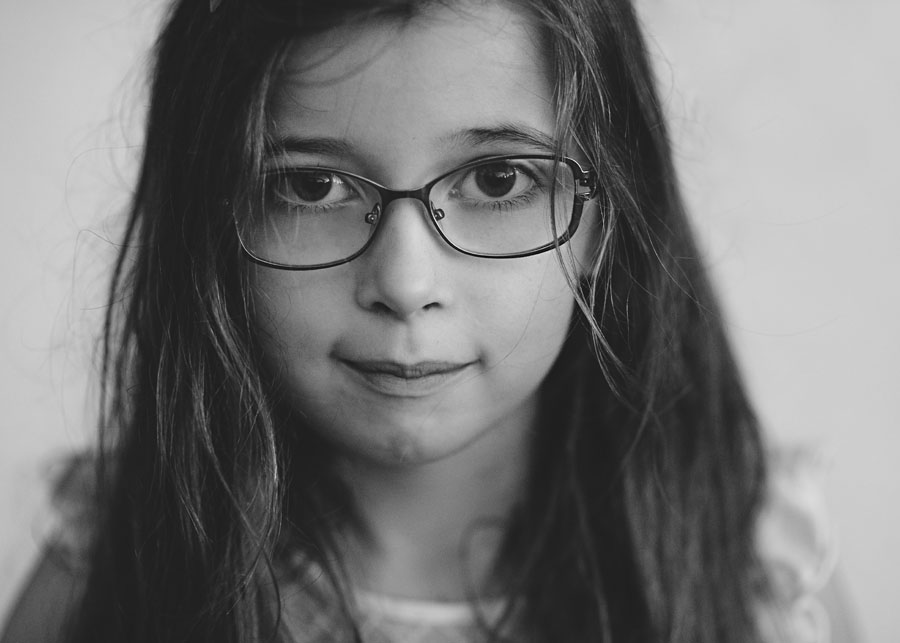 PS I especially love this photo of Keira, hot and sweaty with the stickiness of summer here in Queensland. A cute and mischievous glint in her eye. Always full of life and filled with emotion.