Day Three
My sweet pea is growing up so fast it stuns me sometimes, I cherish these days together, knowing they are not forever. Whilst helping little sis once again master her bike she cheered her on, hung upside down, ran around, rode her bike and generally had fun. We're off to Yamba so I'll be posting these late when we get back.
Thank you for stopping by X Jodes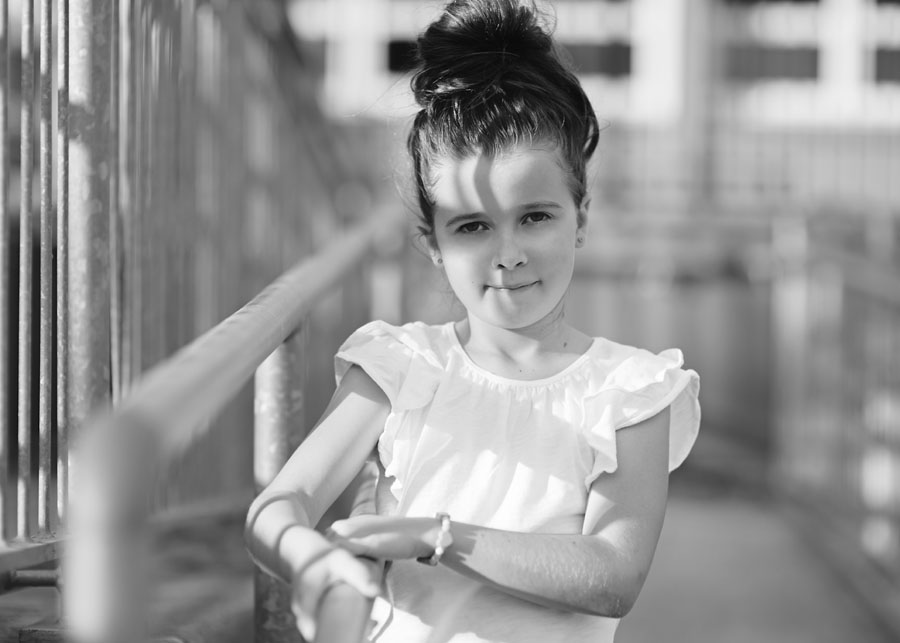 PS you might be wondering why no photos of little sis on her bike – I'll just say this she yells at me 'mum go away with that camera' I may have a sneaky video though.
This is Keira week 1 of my 52 project