LOVE     LAUGHTER      SUNSHINE    LIFE
 'the big things, the little things and everything in between'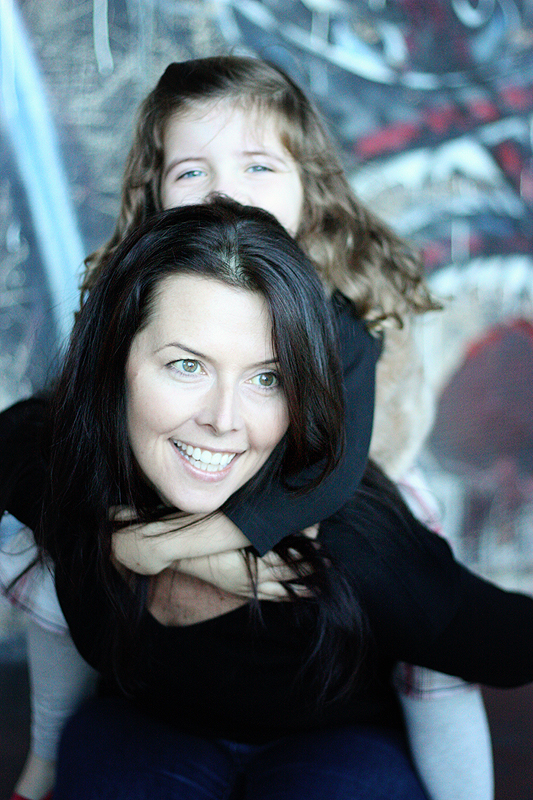 ♥ A little about me the girl behind the camera …..
Hi I'm Jody a mother to two wonderful girls, wife, friend and mad keen photographer. Capturing life through the lens sets my heart on fire, and connects me to people and the world around me. I love to view the world through the frame, even when not holding a camera. I love natural light (would bathe in it if I could!), spontaneous moments, beautiful composition, and unscripted fun that brings out the inner beauty – images that capture your essence and stop you in your tracks. That is my inspiration!
Time may not stop but that is what makes the moments that photography captures so priceless. Life likes to play tricks on us; time spent with those you love can seem so fleeting when we look back. Memories are to be treasured. Photography allows you to have that age, expression or special moment captured – timeless! That's why it makes my soul sing and my heart skip a beat. I love what I do and I hope you do too.
I really appreciate you taking the time to visit my site. I hope to meet you soon X Jody
Last but not least I'd like to thank my friend Jen Boote for the lovely photo above xxxx Jen my friend you are amazing – dream big honey and once again thank you!