10 on 10 May is a little tardy to say the least, but hey who's making up the rules anyway!
A this point in May we were full on into or renovation of Mona's house, so I packed up for a week and went to Bali with the best gals on the planet. That's what you do when you're renovating isn't it? Crazy, I know, but it had been planned for much longer than the reno. So off off and away I went.  This was our day, and the beginning of the festival of forty! We left our beautiful villa in Seminyak and headed over to the beach resort Karma Kandara for the day. It was heaven on earth!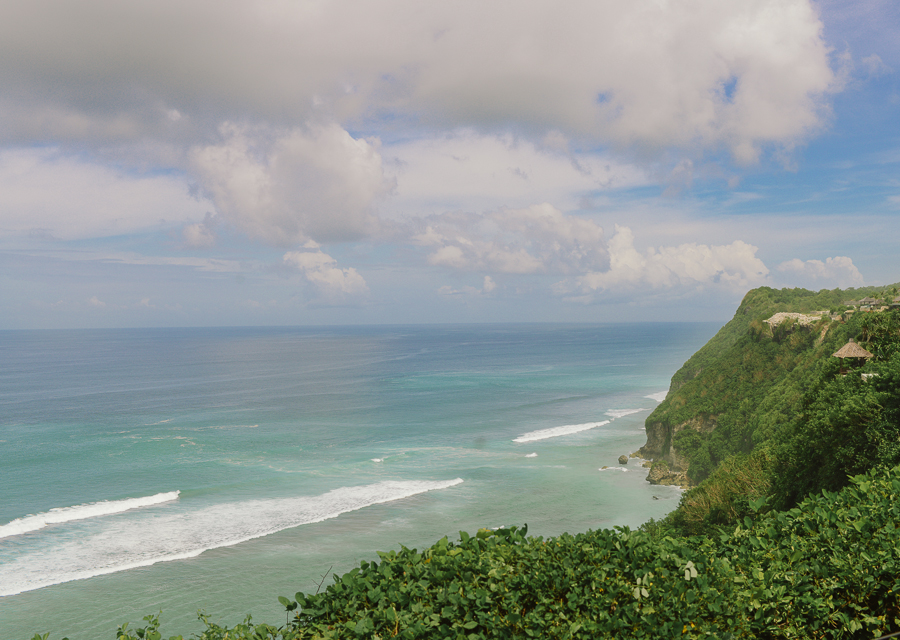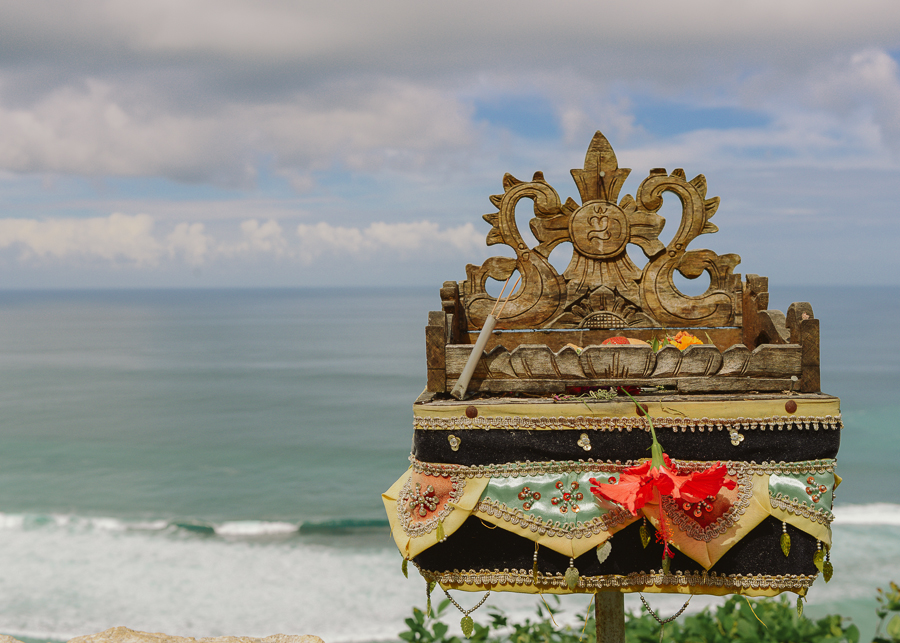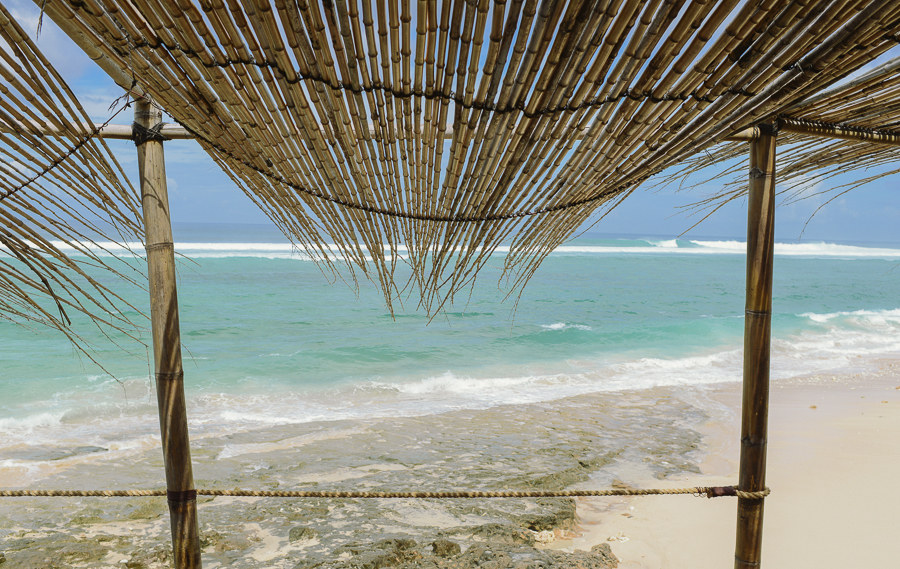 Back in our Villa's – the people of Bali are just wonderful. This was my 3rd trip there and each time I fall a little more in love with the place.




Please drop by the talented Alison Bell to continue on our little circle of 10 on 10. A very big thank you for stopping by. Feel free to leave a comment and I'll see you back here soon. xxx Jodes
PS I forgot to mention how wonderful my hubby is for juggling everything so I could escape to paradise with my wonderful girlfriends. Truth be told he needs it far more than me. Forever grateful!