March 10 on 10, a tad tardy, but hey it's here and well like last month there's a few more images than ten. A continuing theme for me  🙂 !
Sunday for the Ryan family was a full on day, the kind I love (minus the camera incident) : the morning was a bit lazy, I love it when the girls come and jump in bed to have a chat on the weekend. We spent the early part of the day riding and playing in the park. Sienna is learning to ride without her training wheels, and she did really well for a cautious little girl on her maiden solo ride. Daddy did let go for a second or two, but most importantly she was extremely pleased with her efforts. Mid morning I had a photo shoot, which found my D800 crashing to the floor in a heartbreaking thud, before I'd even taking a frame  🙁  . Luckily the camera was jammed in Manual mode, so the shoot continued full of fun and laughter! Phew, cameras can be fixed – people not things I whispered to myself as I examined the damage. The afternoon lifted and the skies cleared, If you're reading this from anywhere other than Brisbane, Australia, it has rained non-stop for what seems like forever. In short I won't keep on rabbiting on, the afternoon was full of laughter and fun with Keira teaching her Dad how to roller-skate. Sienna joining her friend for a play date, and a late afternoon scooter ride that saw our eldest tearing up and down our street.
It was the kind of day that you could have every day, hanging with the people I love most, doing what we all love to do …….well minus the camera incident. Just in case you're concerned she's in the camera shop as we speak getting looked at by the doctor.
Thank you for dropping by, please continue to Melissa Stanfield's blog (an uber talented lady from Fayetteville, Atlanta) to complete the circle, I adore the afternoon light she has captured her daughter in. xxx
Have an awesome day and drop back soon X Love Jodes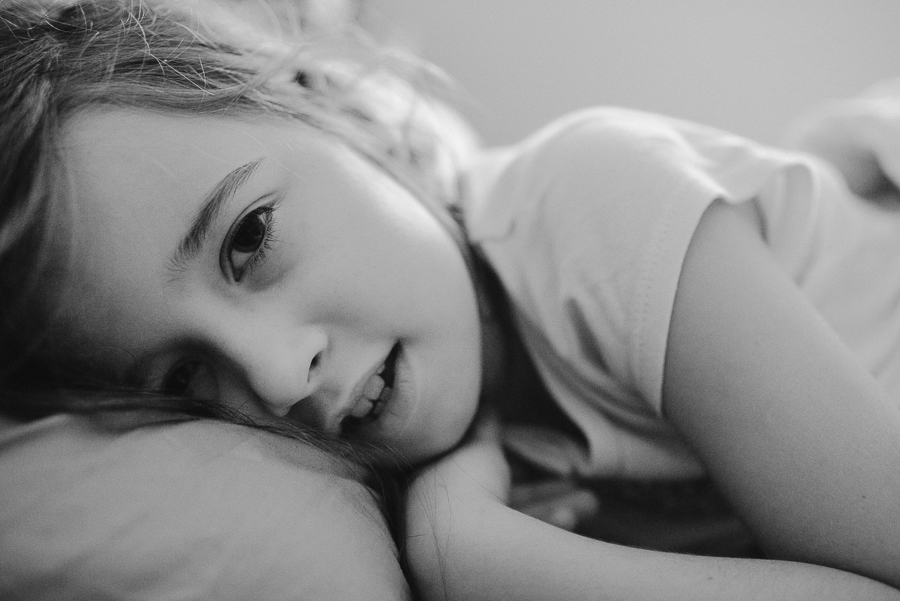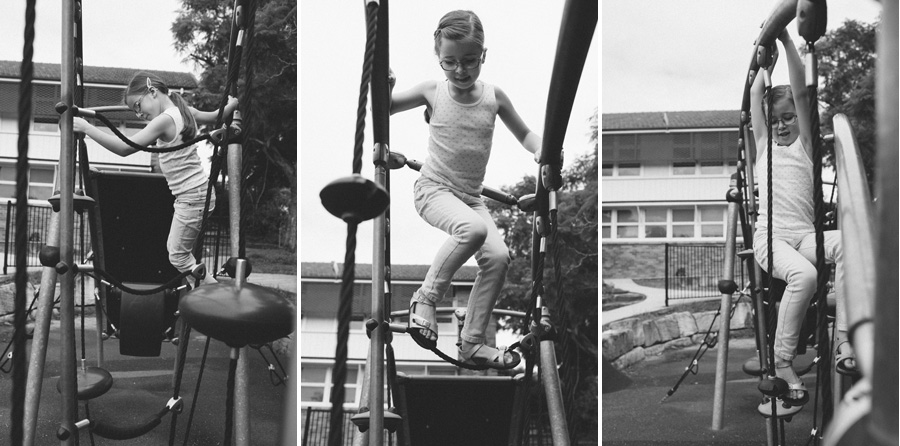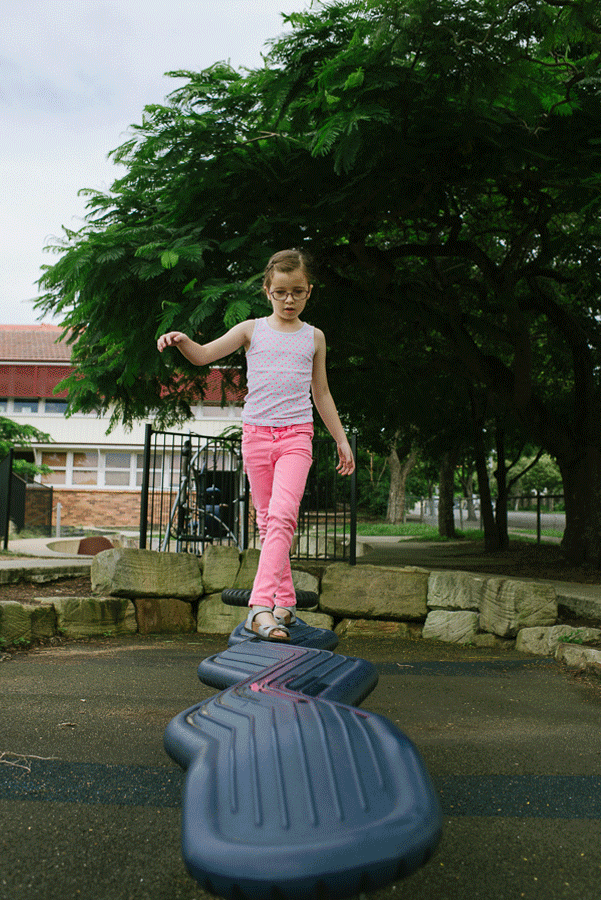 Sienna didn't want her photo taken, so Keira has the lead this month xxxx Jodes